As you can all see from the photographs, Reception are settling in beautifully. We are busy making new friends and learning our daily routine. We are trying hard to listen and we are becoming more confident in choosing our own learning each day.
We are very proud of how sensibly we are coming into school each day.
Children we are so glad that you chose St James to begin your school journey, we are very lucky to have you.
Reception have made a wonderful start to the new school year.
We are all looking forward to an amazing year full of fun, love, friendship, laughter and many blessings….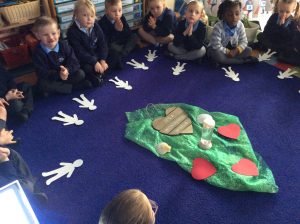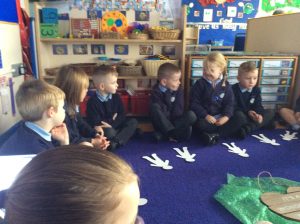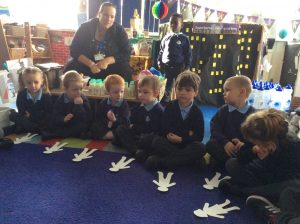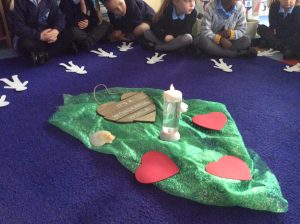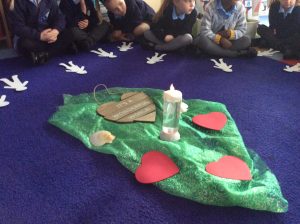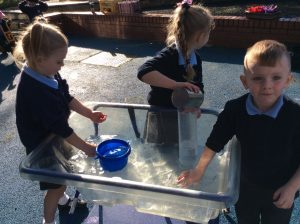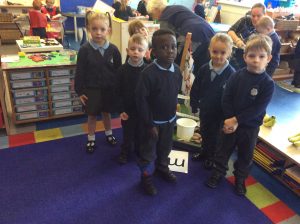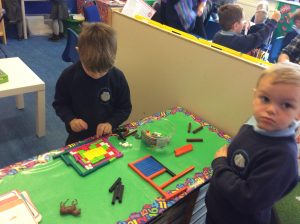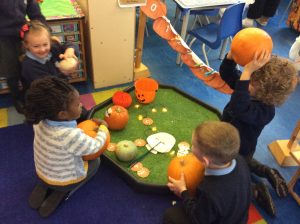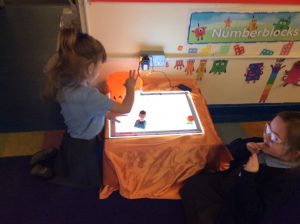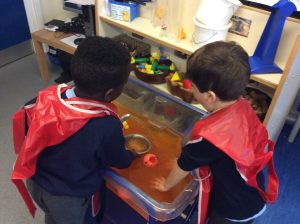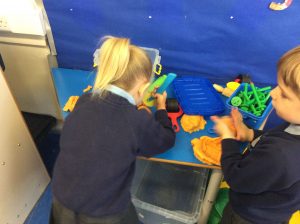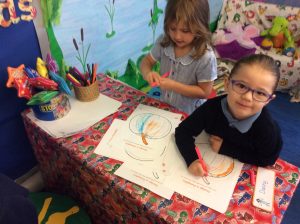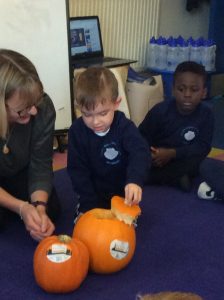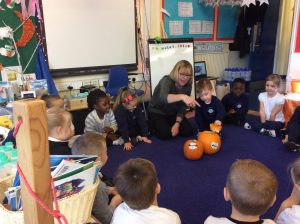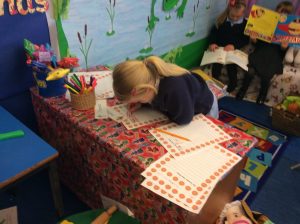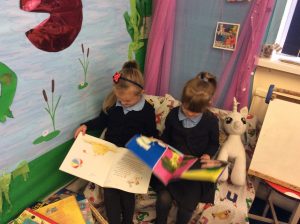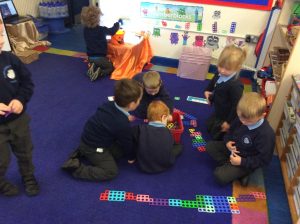 Look at our learning.
We loved our pumpkin soup week.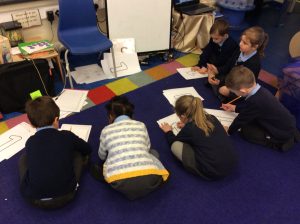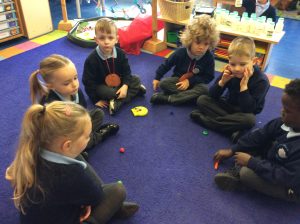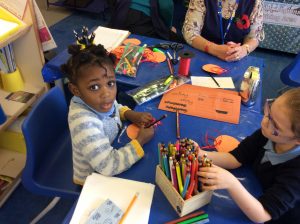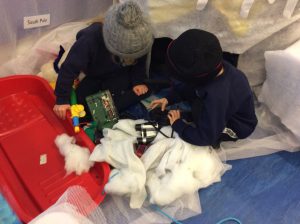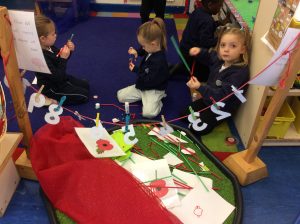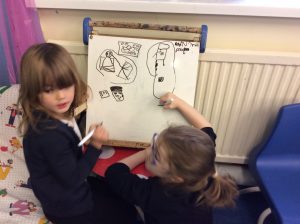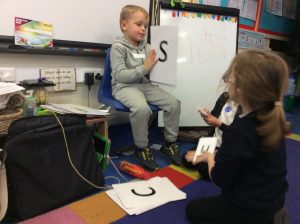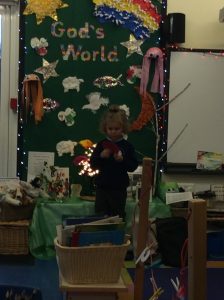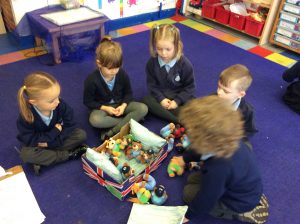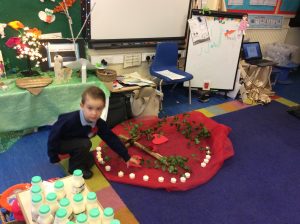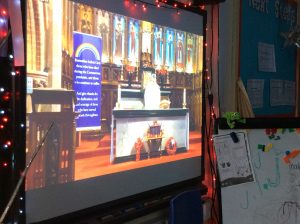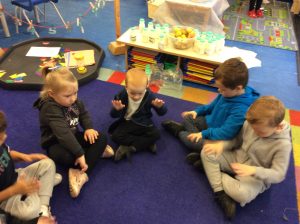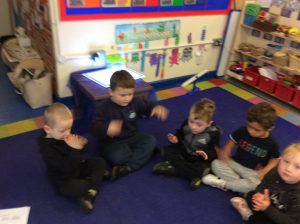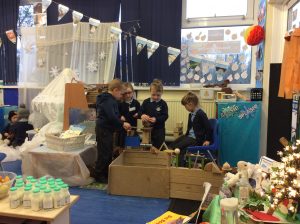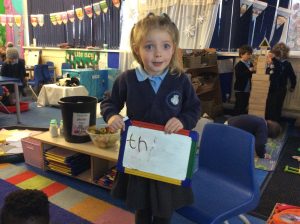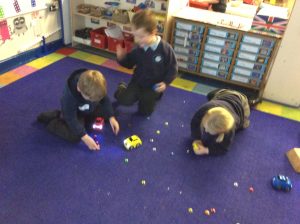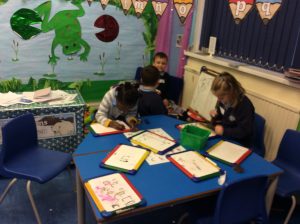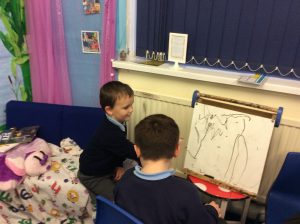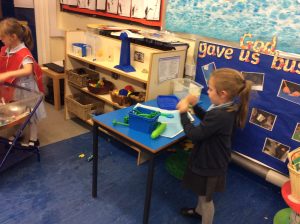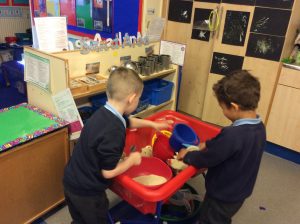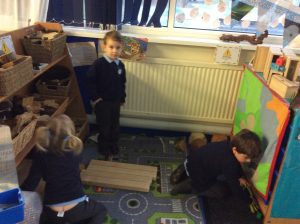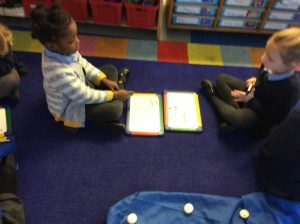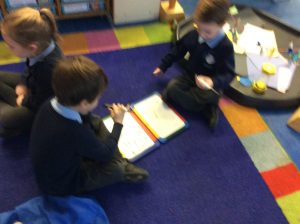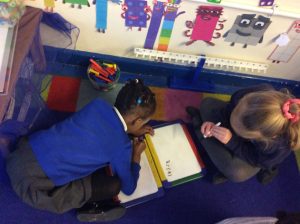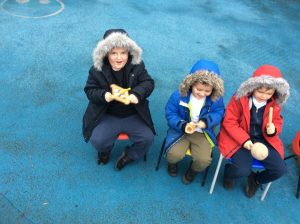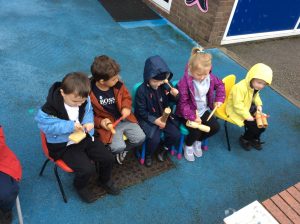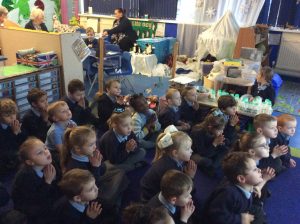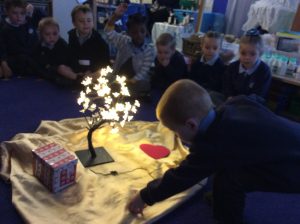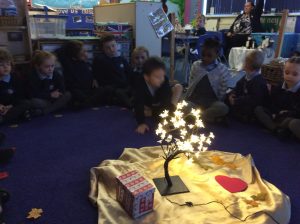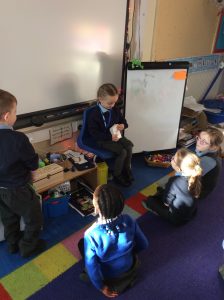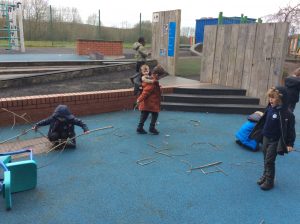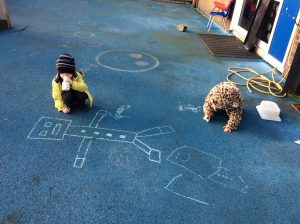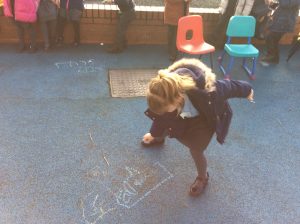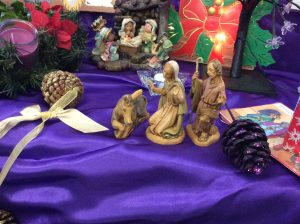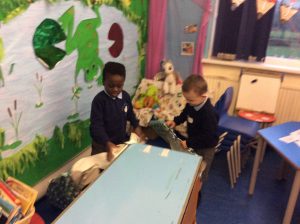 All our work leading up to Advent. The children love to make their own prayer focus and know that this is a special time when we talk to God.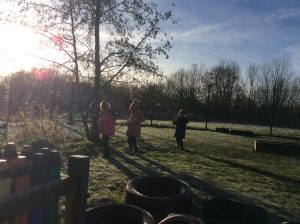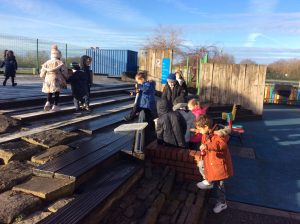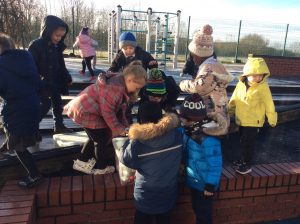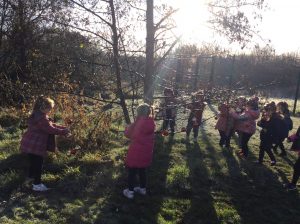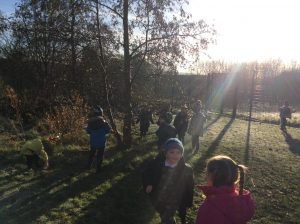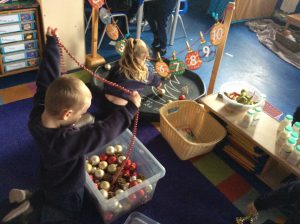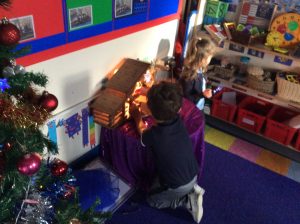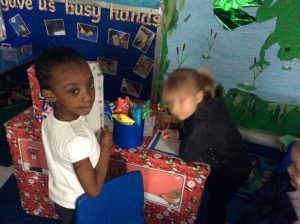 We love learning outside even on frosty days.