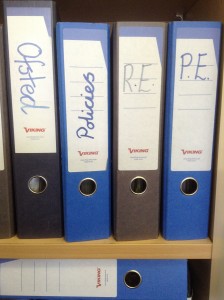 All School Policies are held in the Headteachers Office.
Click on the links below to access the following policies.
Statement of British Values at St James
DISABILITY ACCESS PLAN St James
Complaints Procedure September 2019
St James RC Diocesan adm arrangements 2020 draft … For more information about our Admissions Policy, please see the page named Admissions Policy.