A big welcome back to all of our Year 6 children!
This year started off a little differently due to Covid-19. We would just like to say a big thankyou to the children, who have been extremely sensible, ensuring they are tidying up after themselves and washing their hands regularly.
In year six, we love opportunities to write. We try to write something linked to our topic in all different genres: non-chronological reports, reports, newspaper reports, persuasion, persuasive letters, balanced arguments, explanation texts, information texts, fiction are just some of the ways in which we express ourselves. We look at real events, short fictional films, documentaries, animations or learning in our other subjects in order to give all-round, interesting topics to base our writing around. After all, if we find it interesting, it will show in our writing. We look at improving writing with a whole host of different punctuation and sentence structures to keep our audience hooked. As well as improving our writing by making it more interesting, we also really focus on grammar structures and learn about how, when and why they are used.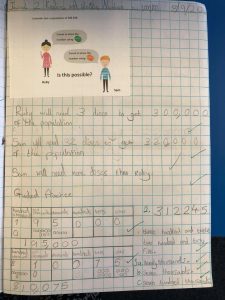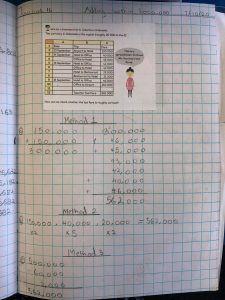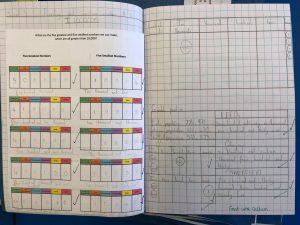 In Autumn Term, we learn all about World War 2 and the impact it had on people who lived through it, particularly children. We look at The Battle of Britain- the war fought in the sky and the Blitz bombing campaigns in many of the main cities both in this country and other European countries. We focus on how people protected themselves with Morrison shelters, Anderson shelters and the communal shelters. We study, the effect of being an island and the fact that for that reason food was scarce, unless it was home grown. That leads us to rationing and ordinary people being encouraged to 'Dig for Victory'. We use literature to help us to bring many of these themes alive- Goodnight Mr Tom is an amazing way to encompass all in the world that was different during that time. We also look at what happened during the holocaust, again using fiction such as Erika's Story and Rose Blanche. We also focus on the life of an ordinary German Girl called Anne; whose family moved to Amsterdam to escape the holocaust. Her life becomes far from ordinary when they must hide in a secret annexe in her father's warehouse. We read her diary and watch the remarkable BBC adaptation, which captures the fear and claustrophobia that they must have felt. We have also looked at Kristalnacht and the children have produced some amazing work, of which they are incredibly proud.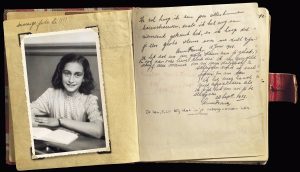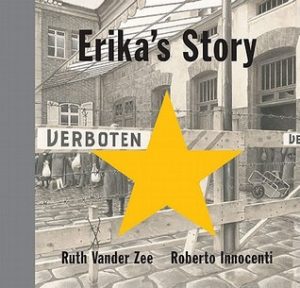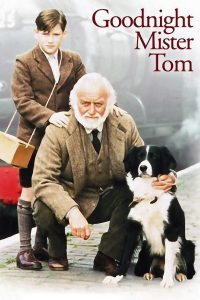 Our Autumn topic of 'Our Changing World' gives us a greater understanding of environmental, physical and political changes happening in the world around us and the way in which they are interlinked. We look at the world-wide problem of plastics in our oceans and how the River Tame (our local river) is among the most polluted in the world, being packed with micro-plastics. We start to think about the ways in which we can make a difference to the lives of others. We have focused on the COP26 Summit in Glasgow this year. We also study deforestation and the effect that has on both local people, the economy of the country and the people and animals of the rainforest. We look at physical changes too such as rivers and coastlines.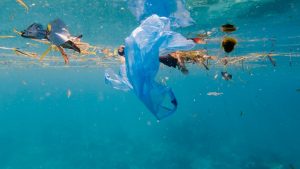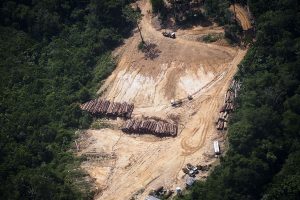 More recently we have thought about Advent as a time of waiting and getting ready to celebrate the birth of Jesus.
Just a reminder of a few things:
Homework
Weekly
Spellings uploaded onto spelling shed (those without internet access will be given a paper copy)
(Spellings and times tables are set each Friday and then tested the following Friday)
Daily
Reading at least 10 minutes per night – Due to the current circumstances children are unable to bring books between school and home. Children are reading daily in school however we would like them to be reading at home where possible too. If you do not have any books then please visit www.lovereading4kids.co.uk where you can access lot of book extracts. You will need to sign up and create an account which is quick, easy and most importantly free!
Times tables at least 10 minutes per night (All children have TT rock stars logins)
Spelling practice at least 10 minutes per night (All children have spelling shed logins or will have a paper copy of spellings)
We cannot stress enough how important daily reading is, even for competent readers, as it helps to build reading stamina.
P.E

On Tuesday afternoons we have PE. Children are allowed to come into school in their PE kits and stay in them for the day.
Music
On Friday afternoons, we have music. We are currently unable to play our brass instruments so they do not need to come into school. Instead we will be doing lots of singing in our bubbles.